Texas Registered Agent
If you're starting a new business a registered agent is required for Texas Corporations and Texas LLCs registered with the Secretary of State. As your Registered Agent we can accept tax and legal documents on behalf of your business.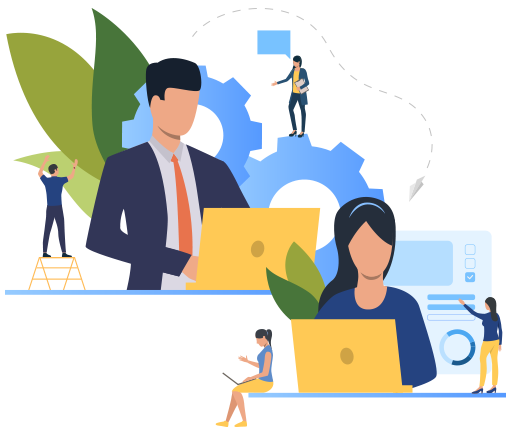 Focus on your start-up, not the paperwork.
As your Registered Agent, we become your designated point of contact for tax forms, legal documents, official government correspondences, and any notice of lawsuits. Think of us as your gatekeeper. Our service provides compliance with the law and peace of mind so that you can focus on running your business.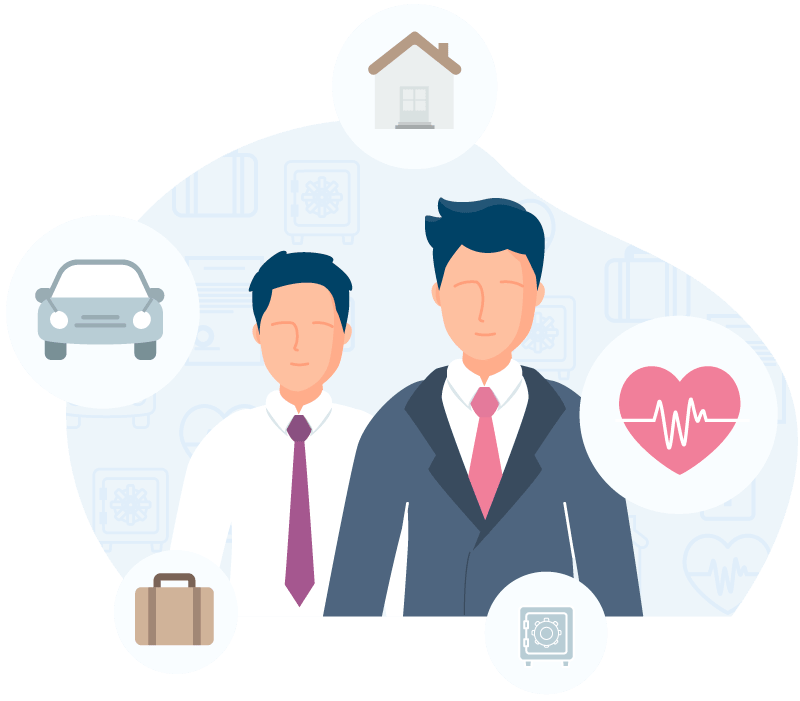 What does a registered agent do?
Registered agents help keep your business compliant by maintaining up-to-date paperwork. They also are in charge of accepting official correspondence on behalf of your business, such as paperwork from the state and federal government, tax forms, and legal notices.
Why do I need a registered agent?
By using our professional registered agent service you will receive a dedicated account agent who understands your business and the state filing requirements. Using our registered agent service helps protect the privacy of your business. We keep your information confidential and do not give it out to inquirers unless we are legally required to do so. As your registered agent, our contact information, not yours, is publicly listed with the Texas Secretary of State.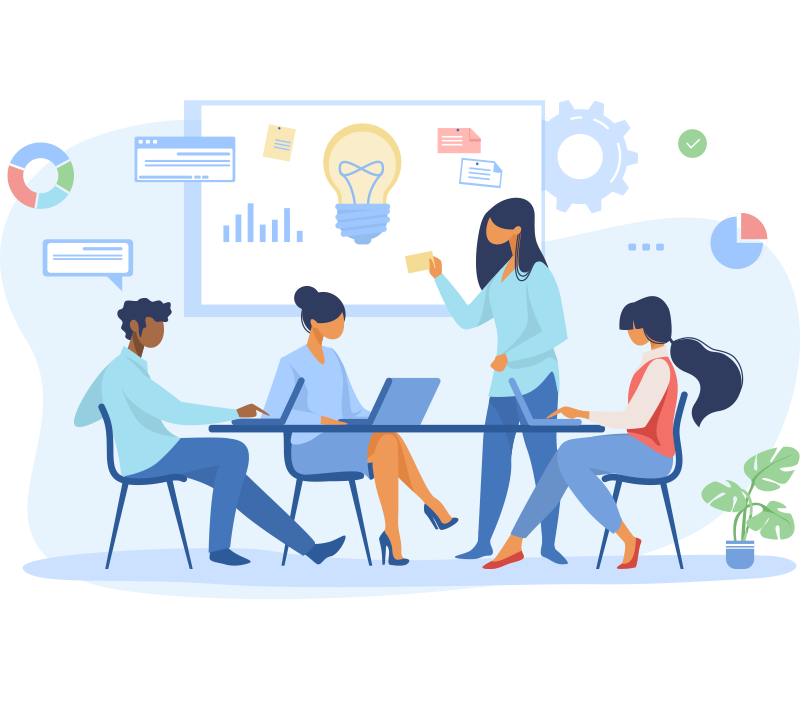 Hire a Texas Registered Agent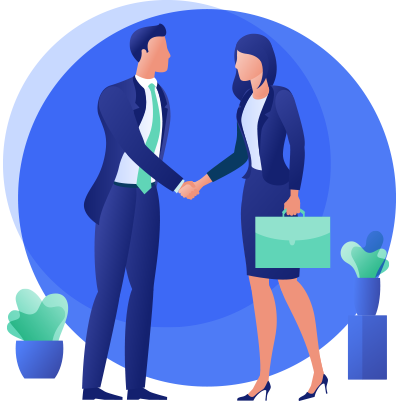 Instant online registered agent service
Sign up and get immediate access to our consent letter.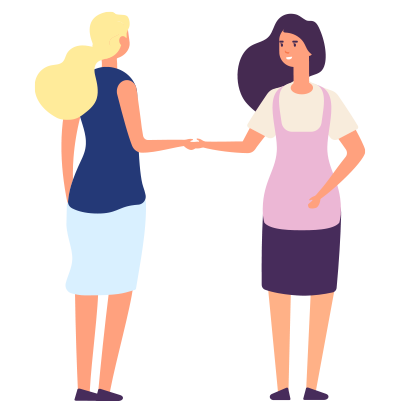 Our service fee is one of the most affordable in Texas
You only pay once a year for our registered agent services.
Start-ups all over Texas trust us to do business the right way.
Registered Agents You Can Trust
Get In Touch
Have some general questions before hiring us as your Texas Registered Agent? We're here to help. Our agents will respond to inquiries within 1 business day.